"I will keep sharing my story with you, will you share a cup of coffee with me?"
The purpose of this video is to raise money for a lot of small costs that we have on a daily basis. The cup of coffee that Lamptey is talking about is a symbolic sum of €1,95, which is the price of a cup of coffee. This monthly cup of coffee will enable us to provide our community the primary needs in life.
Sharing the cup of coffee really can make a big difference here in Kitase. The difference you are making by sharing a monthly cup of coffee will be presented to you at the last day of every month. By e-mail we'll send you a newsletter which contains developments and enjoyable facts about our club and developments of the past month. In this way we want to show you what we've done with the obtained donations, so we give you an insight in the way we've spend "your cup of coffee".
How does it work?
While you are enjoying your cup of coffee and reading about the developments within our community and football club, we would really like to receive a donation of "€1,95". First of all, we would like you to sign up for our newsletter, by filling in your e-mailadress below. By signing up for our newsletter we'll enable you to stay updated about the way things are going within our social project.
Sharing your cup of coffee
By clicking on the image below, you can donate the requested "€1,95" and become a part of our future. In our monthly newsletter we'll kindly remind you to donate, and we'll also put a link in this e-mail which will direct you to the "PayPallPot", where all the donations will be gathered.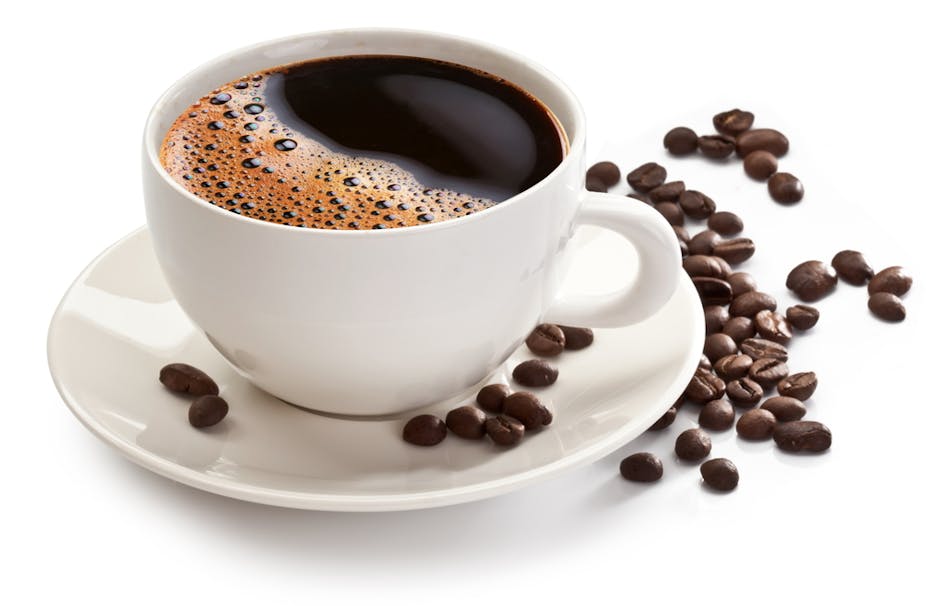 Be a part of our future
By donating your cup of coffee and supporting our social project, you are truly making a difference in our social project. €1,95 might sound like a small amount for you, but here in Kitase there's a lot of things that can be done with this cup of coffee. As Lamptey is telling you, the community is growing rapidly here in Kitase and so is our social project. To keep up with this beautiful growth we need you to take part in our developments and future.
By entering your e-mailadress down below and donating a cup of coffee at the end of every month, Lamptey will keep you posted about the way that you are making the difference here in Kitase. We would really like to thank you in advance for taking part in the future of the Kitase Action Boys FC and the whole Kitase community.